For 5% off, show your boating license at pick-up!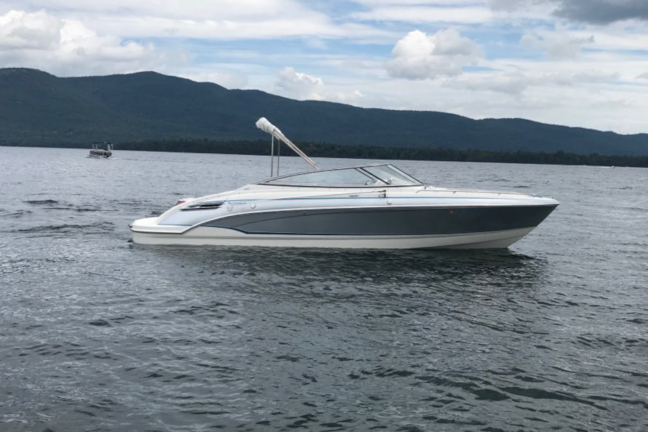 17 FT Fishing Skiff 60 HP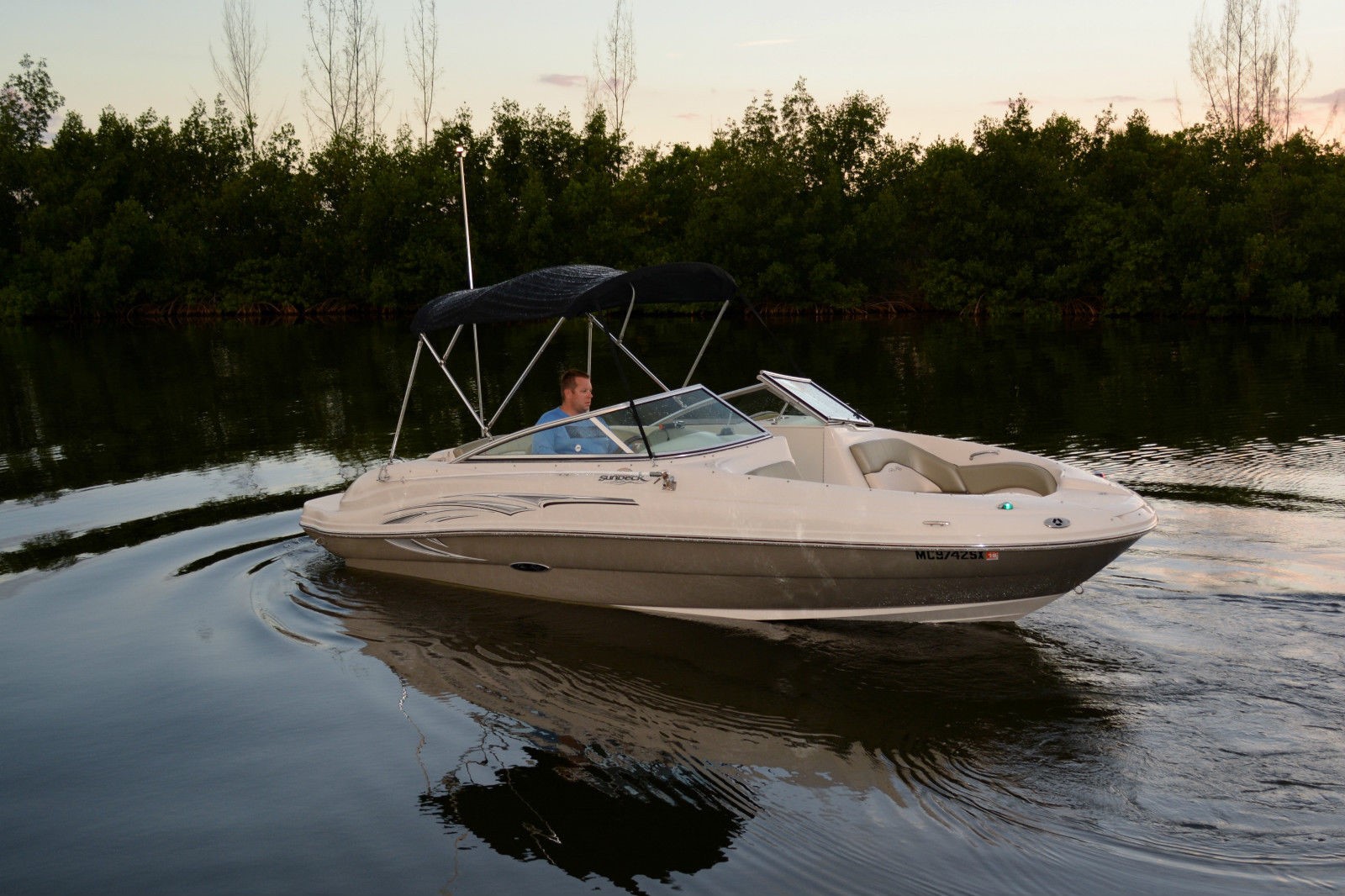 21 FT Sundeck with Mercruiser 220hp
"Amazing experience with Little Harbor Boat Rentals. The staff was extremely helpful and quick to respond when our group needed some assistance out on the lake. We rented a tube to pull individuals behind the pontoon as we cruised the lake. We filled the boat to full capacity and had enough space to be comfortable while fitting 12 girls, coolers, bags, towels, life jackets and the tube. We did not have a reservation, we called the morning of and they were quick to accommodate our party. Will definitely be back next season!"
"Registration was easy and the staff was friendly and helpful. The boat was brand new and very nice. My two daughters' first experience on a boat was an absolute blast. When we return to area, we'd gladly rent from them again!!
P.S. 5 stars isn't good enough….they deserve 10!"
Frequently Asked Questions
And Need-to-Know Information
How old do you have to be and what are the requirements?
Renters must be 21 years of age and have a valid drivers license.
Is a boat license required to rent a boat?
No, BUT, we strongly encourage all of our rental customers to take a boating safety course, now available online. Also, we offer a 5% discount to anyone who can provide proof of having a boating license.
Where are you located on the lake?
Great question! We are located in Diamond Point, exactly 5 miles from Lake George Village and Bolton Landing. If you are staying in the south end of the lake we are centrally located to everything.
Do I pay for the Gas?
Yes. You will be sent out with a full tank of fuel. When you return the boat we will fill it up and you are responsible for paying for the amount you used.
What method of payments do you accept?
We accept cash, credit and debit cards. We do not accept personal checks.
What if I'm not comfortable driving a boat?
Are there restaurants that can be accessed by water?
Yes, there are many restaurants on the lake (Blue Water Manor, The Algonquin, etc.) and we will point them out on the map that we will provide you. There are also public docks in Lake George Village (for a fee) and Bolton Landing.
Can I reserve online?
Yes, we have a safe and secure online booking software.
Can I make a reservation for a boat?
Yes, you can make reservations for a boat. In fact, we encourage it and have an easy Online Booking Reservation system. We do, however have restrictions.
• We take reservations in the off season for full day or greater rentals.  If you are looking to rent for multiple days we highly recommend booking early as we do fill up during the peak season.  We take a 50% deposit at time of booking.
• Hourly rentals are on a first come, first serve basis. Please call ahead to see if we have any availability
Do you allow dogs on the boats?
Yes, but if there is any excess cleaning or damage caused from pet there will be additional charges. Also, dogs MUST be leashed while on our property.
NY State Boating Safety Course